Miranda Music Announces new release ~ 
Marcus Simeone Alone…With Tracy Stark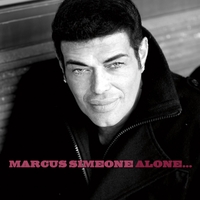 (Release date: March 21, 2015)
  Marcus Simeone Alone... With Tracy Stark is the fifth release on Miranda Music for multi-award  winning vocalist Marcus Simeone. Known for his 5-octave, passionate tenor ( "Transfixed... his voice, at its high end, suggests a more thickly textured echo of Michael Jackson's." NY Times, November, 2014,)

Marcus again kicks off a haunting, intimate sojourn of musical exploration – this time alone with another multi-award winner, Tracy Stark, on piano (except for three cuts.)
 Covering an eclectic mix of haunting standards, Broadway and pop songs by legendary and rising songwriters, Marcus gently ignites the inner flame of a lyric as this emotionally romantic and playful journey through time unfolds.
Tracy Stark lends her superb musicianship as arranger and accompanist throughout, complementing his vocals to perfection on this unique CD collaboration. Together, they make  musical magic.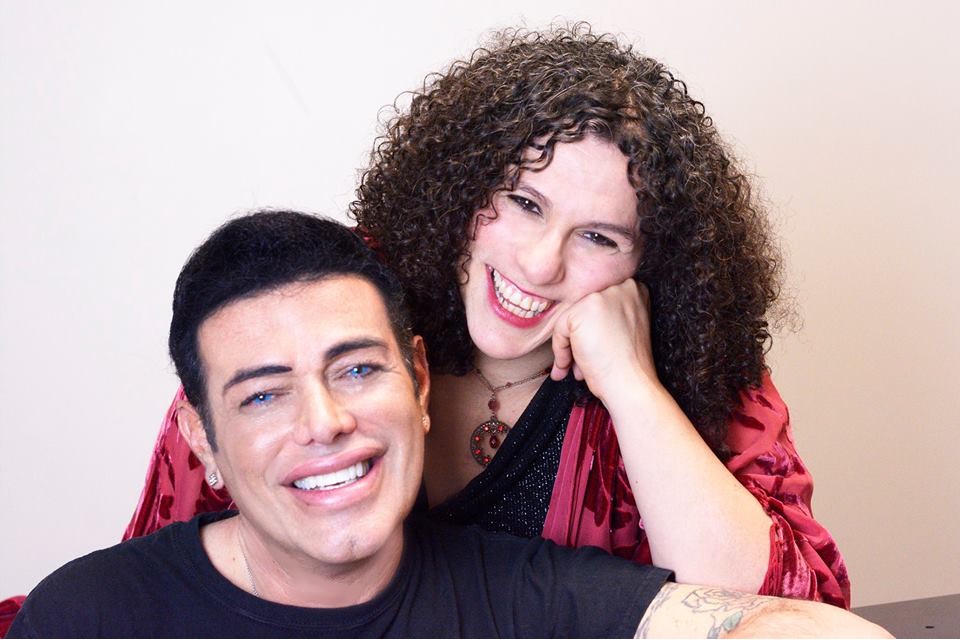 On "I Have Dreamed" and "I'll Never Say Goodbye" ("The Promise,") Marcus is joined by cabaret's
acclaimed soprano Maria Ottavia. Each cut is filled with stunning vocals.

Guitarist and pianist Michael Sansonia movingly accompanies Marcus on two bonus cuts, "The
Twelfth Of Never"and "Misty" for a thrilling result that lingers. 
 Marcus Simeone Alone... With Tracy Stark was officially released with a gala sold out concert at
 the iconic St. George Theatre on Staten Island on March 21, 2015.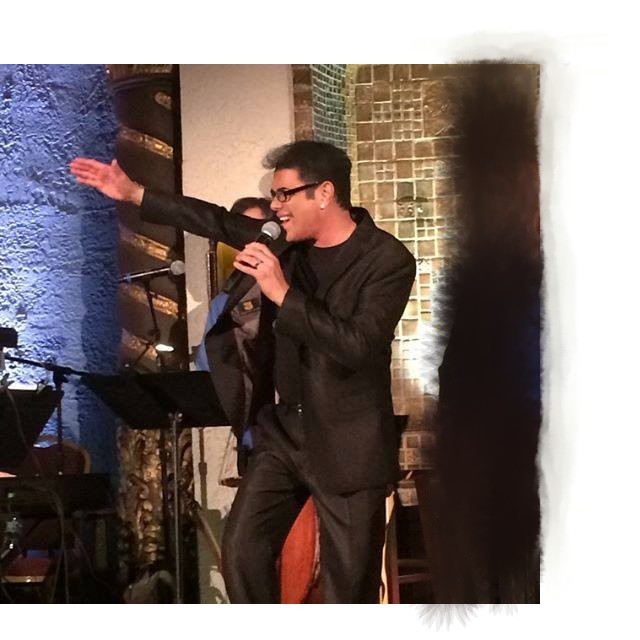 For further information on this and his other CDs, contact Kitty Skrobela at
This email address is being protected from spambots. You need JavaScript enabled to view it.. The album is available at CDBaby, iTunes, etc.